Our Work
Navigating complex projects in highly regulated industries across the country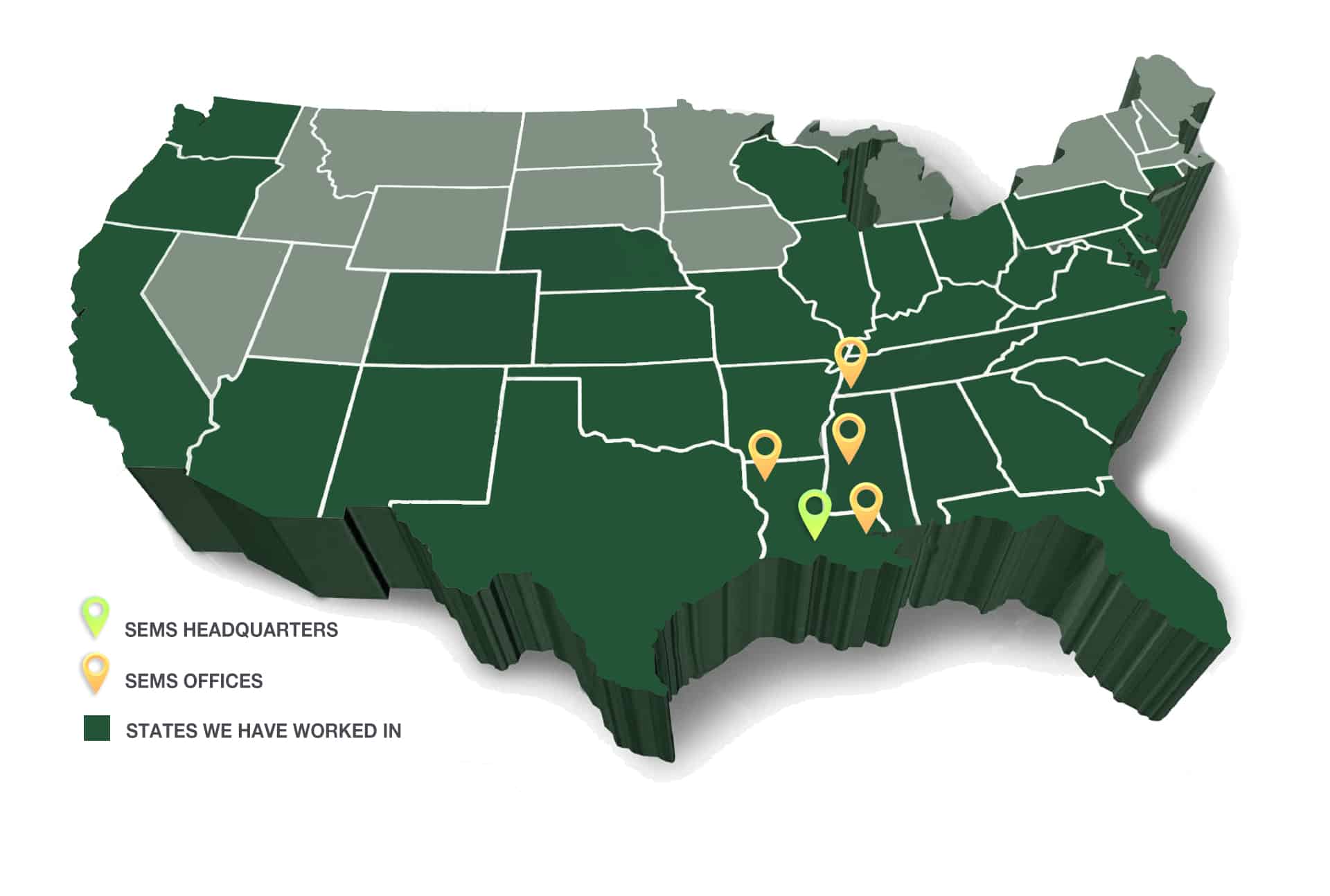 About Us
Organizations and individuals across the country hire SEMS because of our reputation for excellent client service
SEMS is a regional environmental management firm with a national reach. Our decades of experience have positioned us to help you navigate complex projects in highly regulated industries. Our team has the training, experience, and expertise to deliver high quality results on a broad range of projects of various scale.

Safety First
Our superior safety record is proof of our commitment to a culture of safety on every project. At SEMS, safety is #1.
Read More
Our Team
Under innovative leadership, our dedicated team of nearly 100 multidisciplinary experts has developed a reputation for providing best in class environmental solutions to complex issues.
Read More
News & Insight
Check out the latest industry trends, resources and SEMS news
August 26, 2021
SEMS' Disaster Services Team Ready for Hurricane Season
SEMS is experienced and positioned to help you determine damage, uncover contamination, and clean up and remove hazardous materials.  With nearly three decades in business, SEMS...
Read More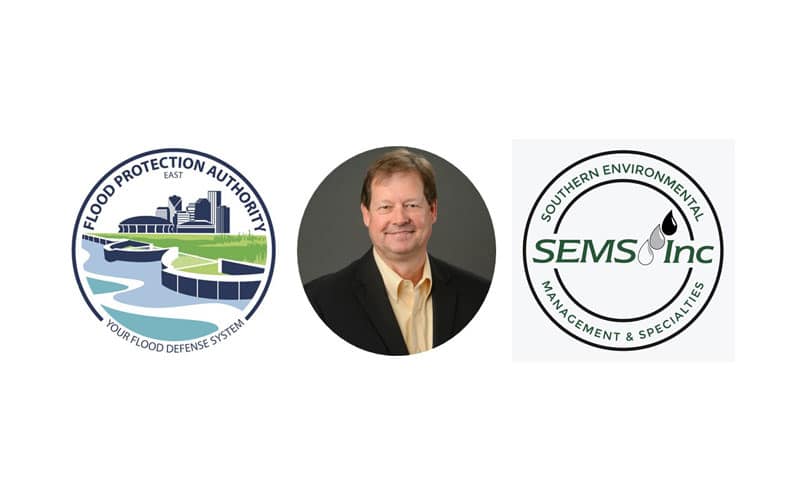 July 9, 2021
Mark Morgan elected President of Flood Protection Authority  
Founder and Principal of  Baton Rouge based SEMS Inc. was elected President of the Southeast Louisiana Flood Protection Authority – East.   Morgan will serve from July 1,...
Read More