News & Insight
Check out the latest industry trends, resources and SEMS news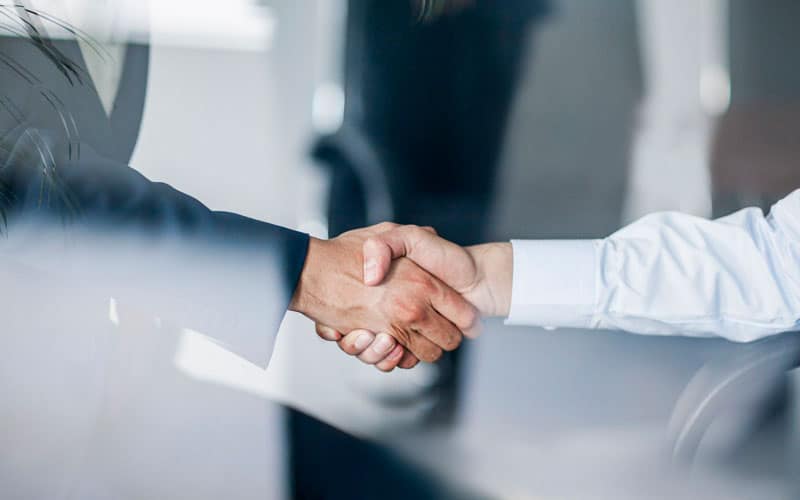 April 28, 2021
Adam Morgan Promoted to President of SEMS Inc.
Baton Rouge based SEMS Inc. announces the promotion of Adam Morgan to President of the company.
Morgan – who joined SEMS Inc. in 2002 was previously Director of Industrial Services. He becomes only the third president in the company's 29-year history. Morgan, 37, is the son of company founder Mark Morgan. As President, Adam Morgan will take on various operational and strategic responsibilities including leadership of the company's growth and productivity initiatives.
"Over the past 19 years, Adam has proven to be a valuable part of SEMS" said Mark Morgan, principal and founder of SEMS Inc. "His strategic leadership and vision will continue to drive growth."
About SEMS Inc.
SEMS Inc. is an environmental management company headquartered in Baton Rouge. Founded in 1992, SEMS has grown to 100 employees in 5 offices across the Southeast. Find out more at www.semsinc.net.